InSite Health is redefining outpatient psychiatry for children and adults. InSite provides local communities access to in-network, high quality psychiatric care. We meet patients where they are: at home, at school, or at one of our convenient locations.
We offer mental health care to families, schools, nonprofits, colleges and organizations throughout New Jersey. InSite also offers preventative mental health training and programming for school districts.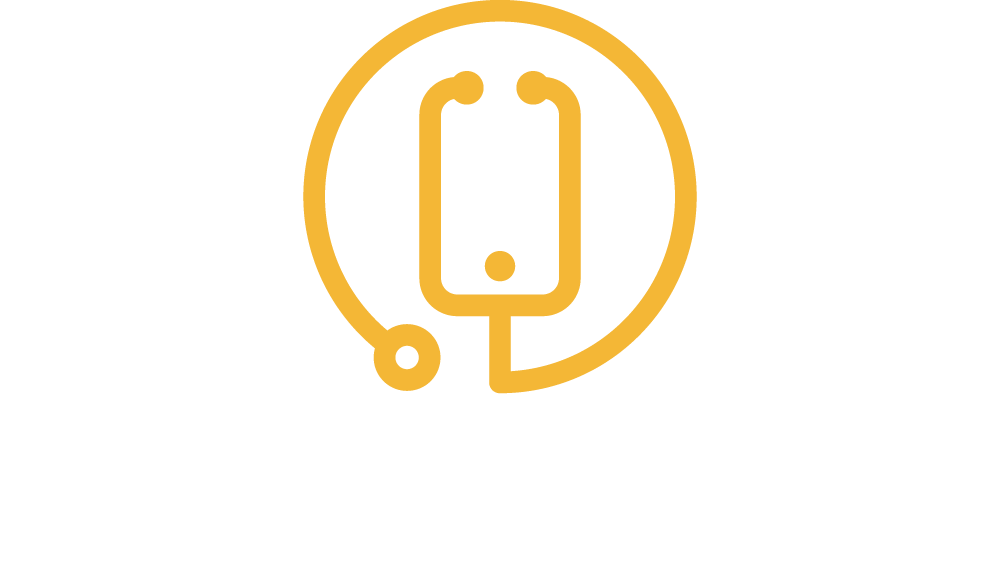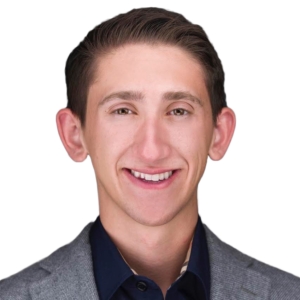 Christopher Gaeta
Chief Executive Officer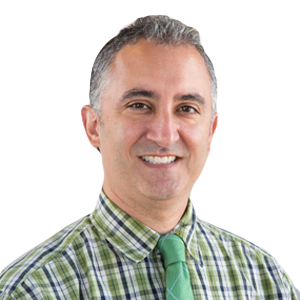 Nassir Ghaemi, MD, MPH
Chief Medical Officer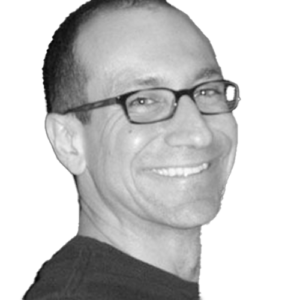 Ty Abonil
Chief Product Officer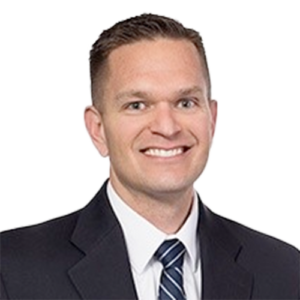 Andrew Fullmer, MBA
Chief Financial Officer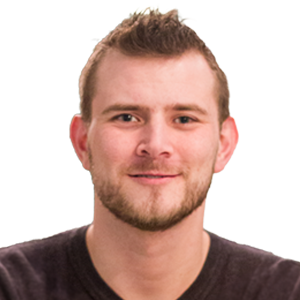 Connor Walsh
VP of Operations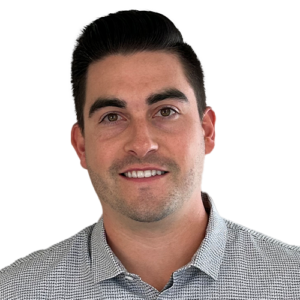 James Rossi
VP of Sales & Partnerships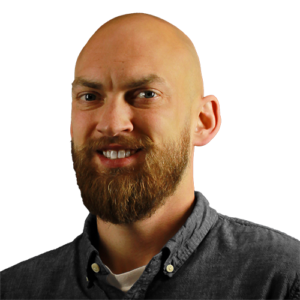 Andy Inman
VP of Marketing & Communications Stacey MacPaintsil-Ostrom
Psychiatric Provider
Have questions? Contact us and our team will get back to you as soon as possible.