InSite's Wellness Program for Schools
Evidence-based treatment and streamlined access to preventative education, data, and mental health services for schools.
Our unique program was specifically designed to address common mental health needs within the school based setting and to provide timely, cost-efficient, and best in class mental health services for students.
InSite Health is a school-focused psychiatry practice, providing CRISIS clearances, med management, IEP evaluations, therapy and more to over 53 districts and treating over 15,000 students annually.

InSite's practitioners practice specialties in the pediatric and adolescent populations to help schools combat their needs within the mental health space. Our team has hybrid clinic locations to offer in-person care or telehealth options for students seeking in-network care with Medicaid, Medicare, and private insurance.
We provide evidence based practices to not only treat the initial cause but also continue to work with students through the life cycle of their illness. InSite's unique operational infrastructure and technology solutions help streamline the process for school districts to access preventative education, data, and mental health services within days instead of months.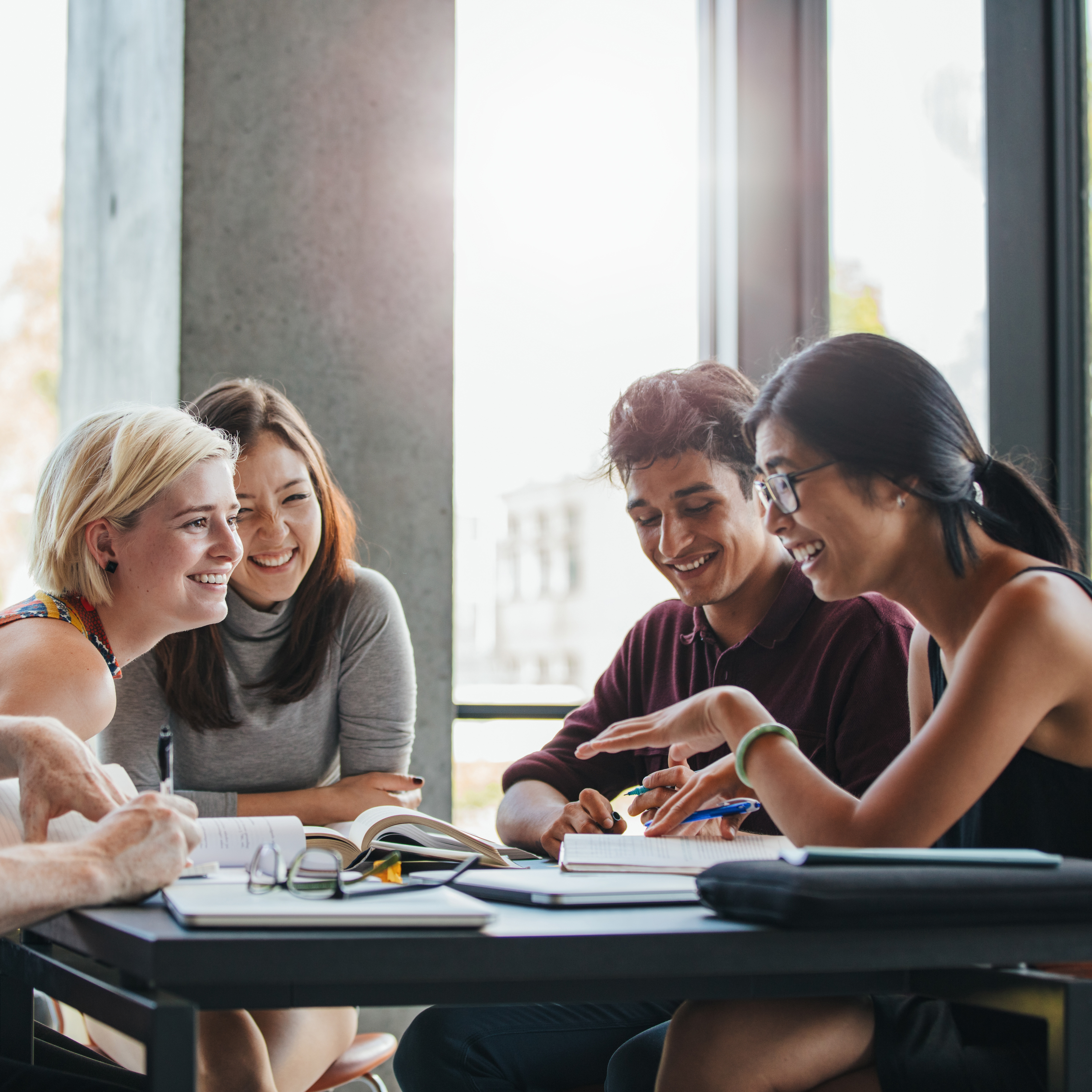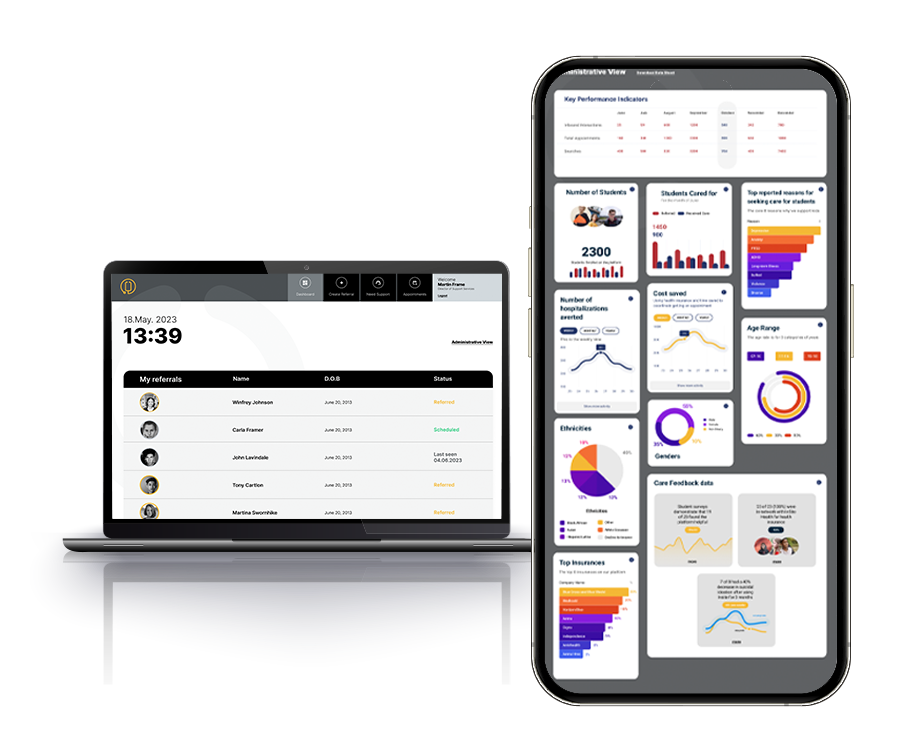 Schools will be provided with cutting edge technology, as well as off-site tenured psychiatric providers, therapists, and Insite's dedicated school staff to help treat and coordinate your current mental health needs for all students.
Behind the scenes, you will also have full exposure to our InSite Wellness Platform Application in which you will have access to data reporting, key performance indicators, appointment scheduling details, paperwork, cost saving metrics, preventive education, and insight into your students treatment lifecycle. (clearance letters, psychiatric reports, school based paperwork, real time scheduling, prevention resources, and more)
of students are able to book an appointment within 48 business hours
of students improve on the GAD-7/PHQ-9
of families report improvement in behaviors at home
of students feel that InSite is highly accessible and culturally competent
School District Case Study
In our recent case study, averaging 10,000 students, during the time period of January 2023 to June 2023, we have granted over 177 students access to psychiatric care.
Book a demo now to learn how InSite can help your school district.