AFFORDABLE, ACCESSIBLE CARE
Best in Class Psychiatric Care for Schools
InSite Health offers comprehensive school psychiatry programs that are accessible. Our in-network services are available to students, teachers, and their families.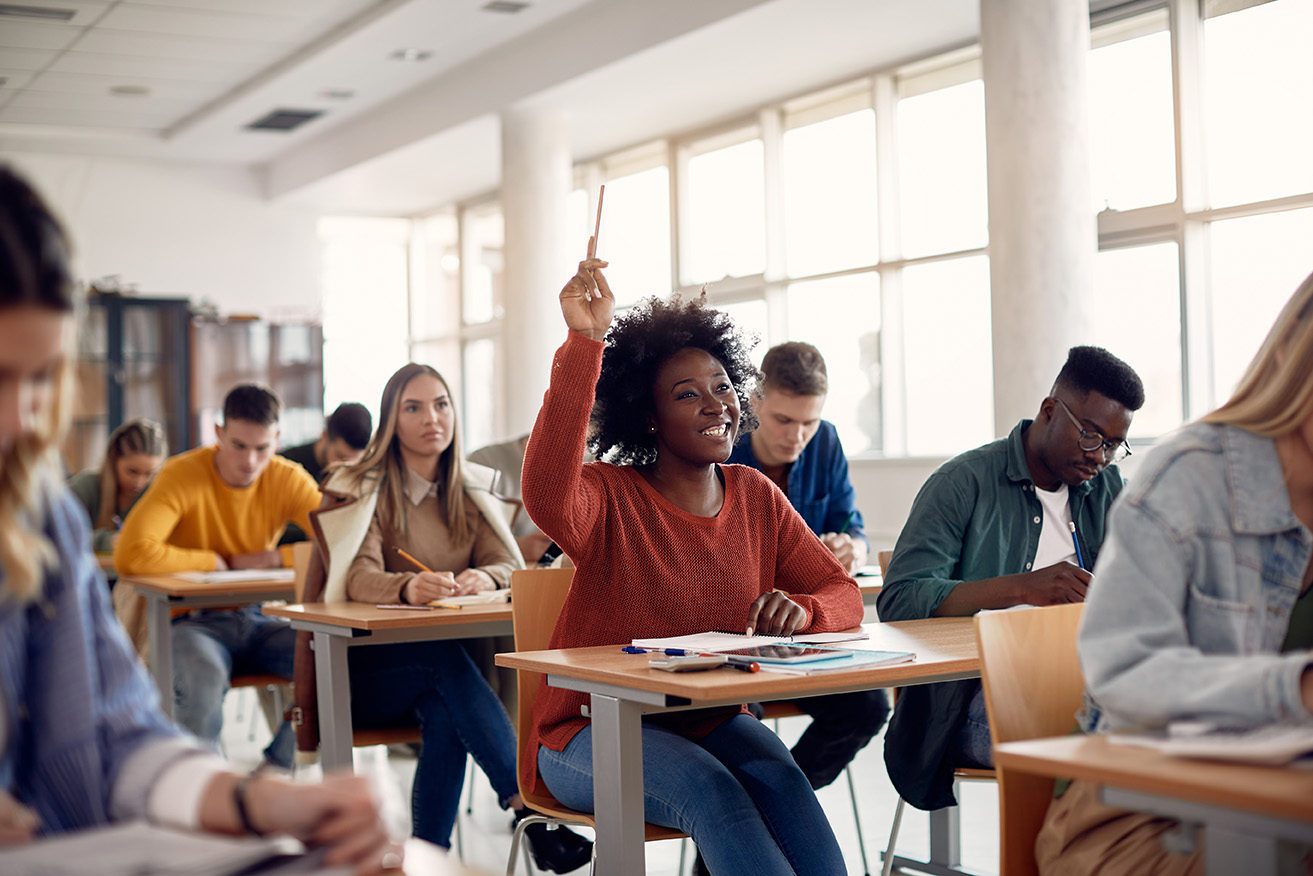 How InSite Can Help Your School
Board-certified psychiatrists and/or psychiatric nurse practitioners
How InSite Works for Schools
Each school will be provided a unique URL for appointment bookings. InSite also provides each district's school staff (such as administrators, mental health counselors, and/or school physician) a direct contact phone number and email to an InSite care coordinator. 
If a student is referred for InSite care from the school staff, the care coordinator will spearhead collaboration to obtain parental consent, schedule appointments based on student scheduling, and work with the district to follow standardized information sharing protocols (if applicable) as set out in the onboarding meeting with school and the InSite team.
The web-based Patient Portal gives patients secure and convenient access to health information including easy access to:
Ability to update health plan, personal or contact information
Schedule appointments
Retain medical history and information
The Critical Nature of Providing Mental Health Services
of adolescents have a mental illness​
Less than half of kids with mental illness received care in 2020
have a serious mental illness substantially impacting life activities
of adolescents are depressed
of adolescents have persistent feelings of hopelessness
Since the beginning of the COVID-19 pandemic, there has been a significant increase in the number of children and young adults with behavioral and mental health issues. The reports of pandemic-related stress, anxiety, and loss have led to a wide range of issues, including insomnia, eating disorders, bullying, and an increase in suspected suicide attempts.
The situation has become so dire that in October 2021, the American Academy of Pediatrics, the American Academy of Child and Adolescent Psychiatry, and the Children's Hospital Association declared a National Emergency in Child and Adolescent Mental Health.
Our aim is to alleviate the enormous pressure and burden placed on nurses and healthcare professionals by addressing key issues exasperated by the pandemic, like mental health.
Get started with a customized mental health action plan for your school or organization.
Please fill out this form and our team will get back to you as soon as possible.